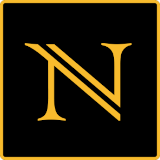 Blacknet is extensible proof-of-stake network.
It's in development.
No premine. No ICO. No foundation.
Planned features
Accounts-based proof of stake
Cold staking
Atomic Swaps
Voting
Encrypted messages
Permissionless extensions
Directions for further research
Proof of stake
Decentralized exchanges
Lightning networks
Zero-knowledge extensions
Posts
…or you can find more in the archives.